Wallyboards Wally
How to optically enlarge the interior?
How to optically enlarge the interior?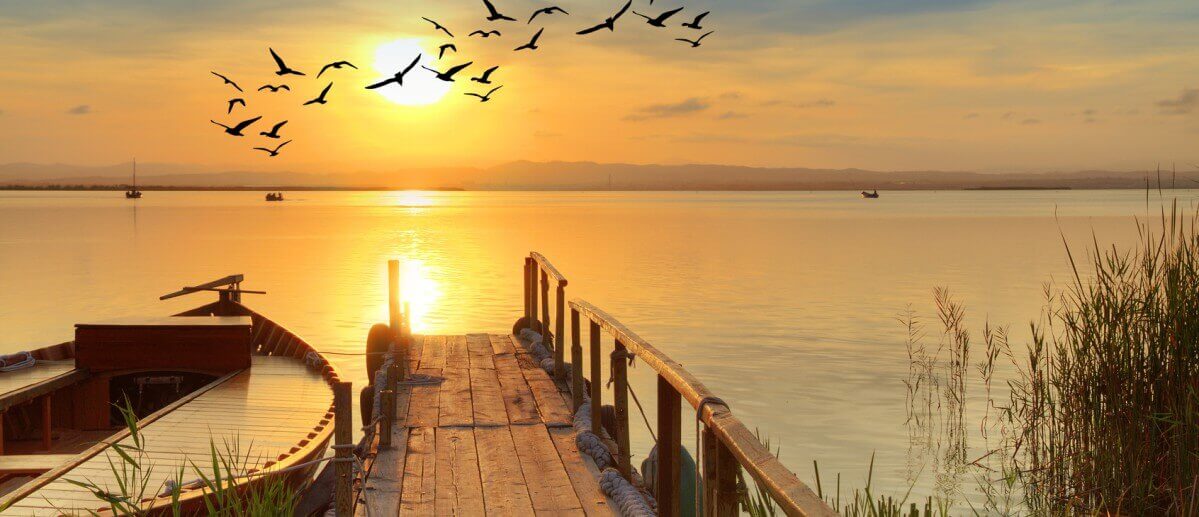 Are you bothered by the lack of space in your apartment? Do you feel overwhelmed by too little space and want to optically enlarge your interior? There are a few simple ways that can help you. The easiest and quickest way to do this is to choose the right wallpaper, which, thanks to its properties, will allow you to optically manipulate the size of the room. Check how easy and inexpensive you can change your apartment!
Some proposals for optical enlargement of the interior
Photowallpaper with a perspective view glued on one of the walls of a small room will add depth and make it optically seem larger. Streets, bridges, paths in coloured or black and white tones will work perfectly well in this role.
Highly popular are photapets with a panorama of cities at night, which will also optically enlarge the small room. Such a decoration strongly influences the expressiveness of its motif, so it fits perfectly into modern, sparingly decorated spaces, where furniture in simple forms prevails.
The combination of dark and light colours of walls, ceiling and floor can enlarge, lengthen or raise the room. When the colour of the floor or ceiling is a continuation of the colour of the wall, it will give the impression of more space. A darker wall will add depth where it is missing and optically distant.
Paints, furniture, floors and accessories such as curtains and carpets in bright colours are best suited for small interiors. Glass and mirrors are also allies of small rooms, so choose glass instead of full doors. A mirror works wonders, a wardrobe with mirrored doors will even double the small hallway or bedroom.
Introduce more light - large windows without divisions are an ideal solution, but if you have no influence on their choice, don't set them with large potted plants and only cover them with light, bright material, or give up decoration of the window at all.
You can see how simple it is! A few minimally invasive procedures are enough to give your apartment a unique character and depth of expression.